WHAT TO DO AFTER AN ACCIDENT…
SCHEDULE AN APPOINTMENT! 
If you have been involved in a motor vehicle accident you will need to make an appointment for a brief, but thorough, examination.  Often, individuals involved in motor vehicle accidents experience minimal or no symptoms for the first few weeks and even months.  It's important to not only receive immediate and appropriate treatment for any injuries sustained, but also to document the extent of the injuries, if present.
Failure to obtain a timely evaluation or appropriate treatment for inquiries sustained in motor vehicle accident may negate your ability to receive monetary compensation for any future medical bills resulting from the accident, negate your ability to receive pain and suffering settlements, and negate compensation for work loss.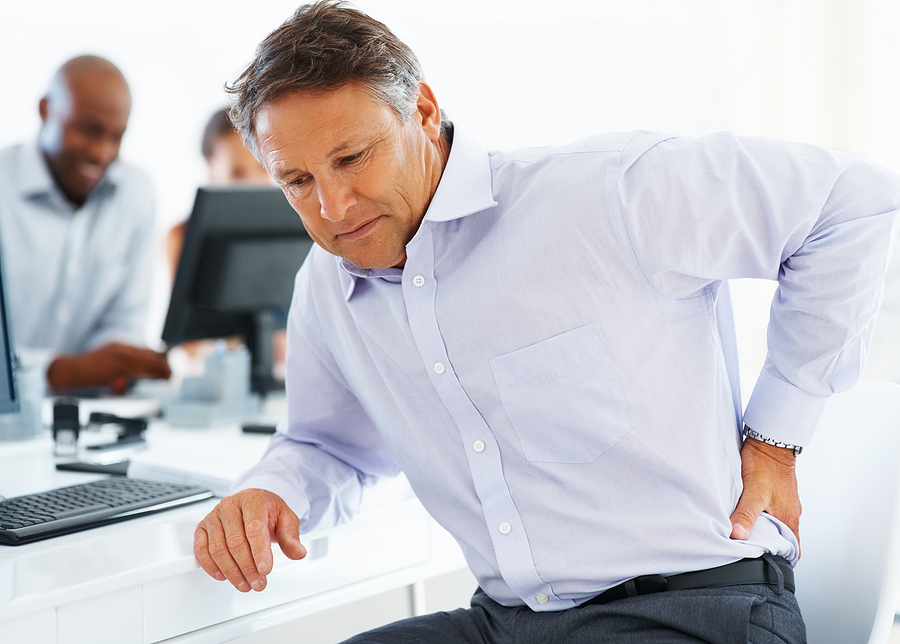 WHEN YOU COME IN WE WILL DETERMINE:
• the extent of the injury or injuries
• the number of estimated treatments required to treat your injuries
• if referral to another medical specialist is required
• if special tests are required( i.e. MRI, CT Scan, etc.)
• if you need to take "injury time off" from work (and provide you with a note to present to your employer)
• whether obtaining legal representation may be in your best interest (and recommend some excellent attorneys)
DON'T DELAY, CALL TODAY!
If you or someone you know has been involved in an accident, call (or have them call) our office immediately.  The quicker you receive the care you need, the quicker your inquiries will heal and the faster you can get on with your life.  Don't delay, call today!
We treat personal injury patients from all over including Galveston, Clear Lake, Houston, Friendswood, League City, Webster, Seabrook, Dickenson and more.