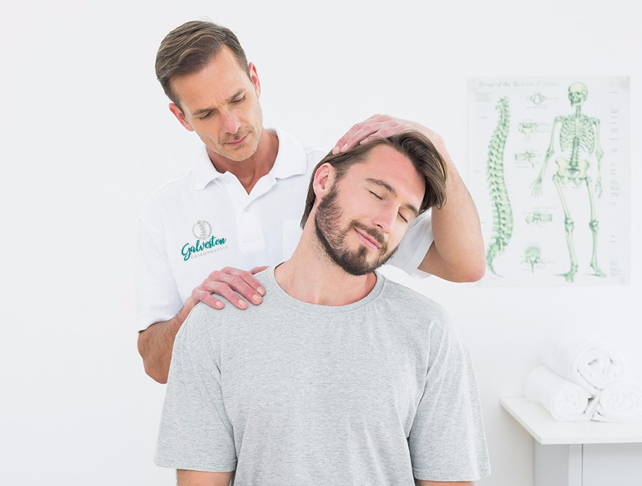 We are committed to the recovery, lasting pain relief and overall health maintenance of our patients. We believe our ability and willingness to spend extra time with our patients sets us apart from other clinics. We spend 20 minutes to an hour with every patient depending on the severity of their problem in order to find the cause of their problem and properly treat their condition.
At Galveston Chiropractic we utilize a multidisciplinary approach to evaluate and treat the sub acute and if appropriate the chronically injured patient. The emphasis and goal of treatment is always to return the patient to the lifestyle that they are accustom to.
Patient education is extremely important to Doctors Martin.  They go to great lengths to ensure their patients thoroughly understand the importance of what they do, why they do it, and how their unique rehabilitation programs ensure lasting relief.  They believe "Health is truly available without a prescription."  By treating the source and not just the symptoms, they are able to provide their patients "life changing" results.
Doctors Martin is currently a member of the International Chiropractic Association and Texas Chiropractic Association.  We proudly serve the Galveton, Clear Lake, South Houston, Webs ter, Pearland, League City, and Pasadena communities. We are open late and open weekends.